Why you should choose
CAM
as one of your key suppliers in your Supply Chain:
CAM offers you the best value for your mold investment:High Quality + Fast Delivery + Good Price
CAM since 1978…
.the optimised solution of "high quality & competitive price" with fast delivery for complex molds / dies.
CAM
saves customer's cost by up to
40%
.
We ensure you an effective & efficient process and result, thereafter an
expected quality performance
of the products.
We well utilize advanced CAD/CAE/CAM/CNC/CMM equipments.
CAD :
Pro/Engineer, Catia, AutoCad, CadKey, VisiCad, Powershape.One-space-design.
Professional interface cards: SolidWorks, Unigraphics.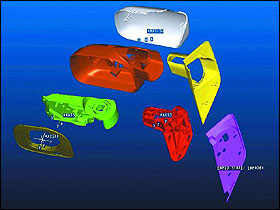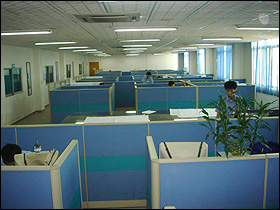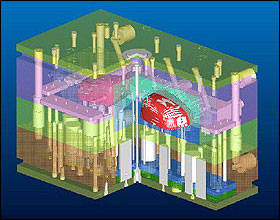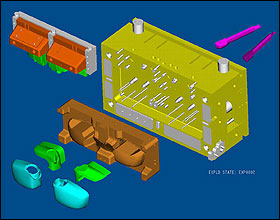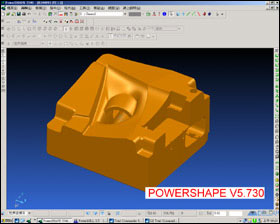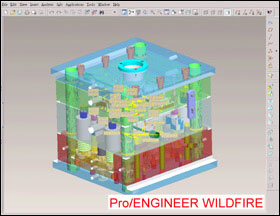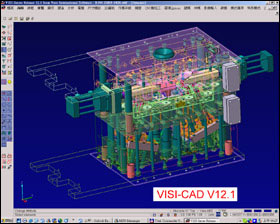 CAE:
Mold flow analysis is available upon request for separated quote.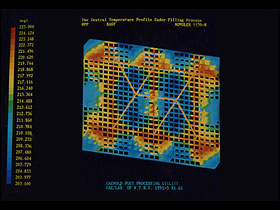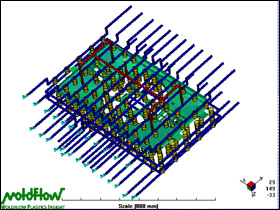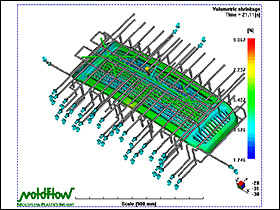 CAM :
Cimatron, CamTool, Powermill.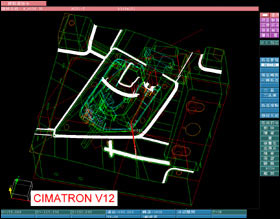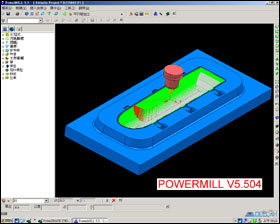 CNC :
Milling x 30, EDM x 8, Wire EDM x 7, Lathe x 2.
Conventional: Milling x 61, EDM x 35, Lathe x 13, Grinding x 30.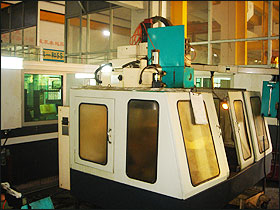 CMM :
3D Coordinate Measurement Machine - Mitutoyo.
3D Portable Coordinate Measurement - Romer.
Video Measurement System - Carmar.
Profile Projector - Mitutoyo.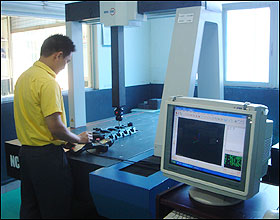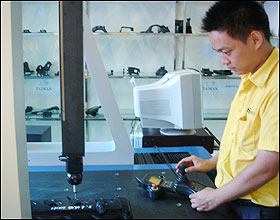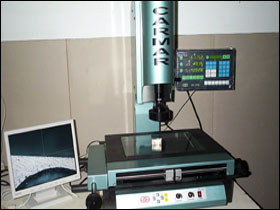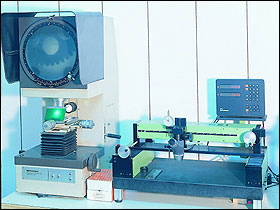 Inspection/Analysis:
Balteau X-Ray - FP17
Spectro Photometer - A260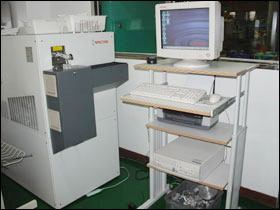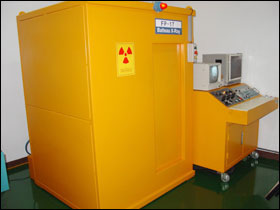 Biggest mold size: 20 tons.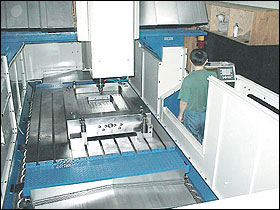 Injection machine