With over 80% automotive part mold making,, molds / dies are mainly exported to the USA, France, Sweden, Germany, the UK and Italy.
Brands include: Audi, BMW, Mercedes-Benz, Smart, Chrysler, Ford, GM, Toyota, Nissan, Honda, Mazda, Mitsubishi, Opel, Land Rover, MGI, Renault, Fiat, Volvo, VW.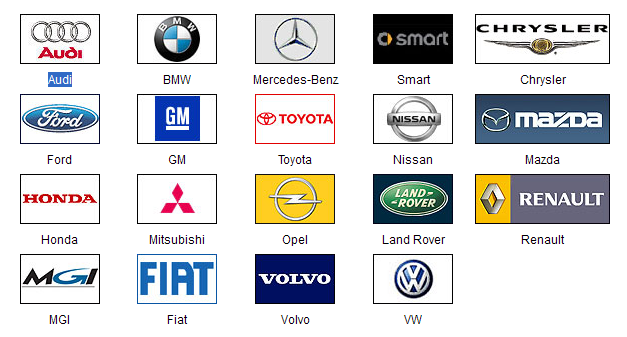 Auto components for which we make molds include:
bumper system parts, under bonnet parts, door panel & accessory parts, interior parts, exterior parts,console system parts, IP system parts, HVAC parts, pillar parts, and others.